Packaging Solutions
Lidding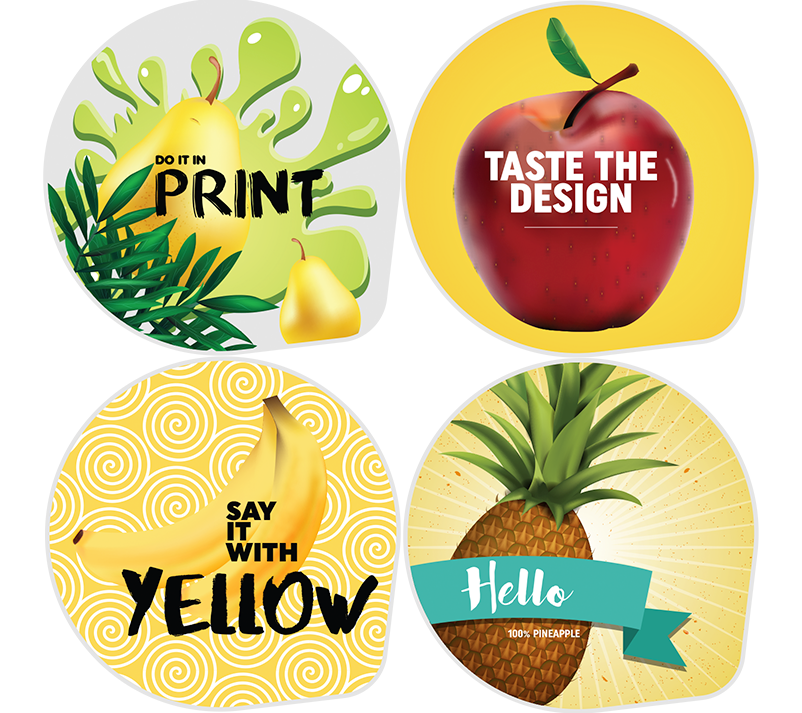 Die Cut and Roll Fed Lidding
Create a unique feel for your products with lidding options to maximise brand exposure.
Product Range
Industry Standard Lid Sizes
77.5m
97.5mm
118mm
120.5mm
Our Service
The lid is a perfect location for premium brand exposure; create a boutique feel for your products with lidding and packing options to match.
We can offer you:
Access to a range of lidding materials from our European suppliers
Sizes to suit various cup diameters and shapes
Warehouse and just-in-time deliveries
Multiple substrates (Foil, PET, PP), barrier & sealing options to suit your needs
Newest Products
Short Run Digital Lidding
Jet Technologies can enhance your business offering by its ability to supply locally manufactured short run lidding for an additional value to your business.
Create unique promotional codes, graphics, offerings or prototyping multiple designs for A/B testing right there on the supermarket shelf. The lid has the capability to become a marketing tool directly to your customers.