Packaging Solutions
Vertical Form Fill Seal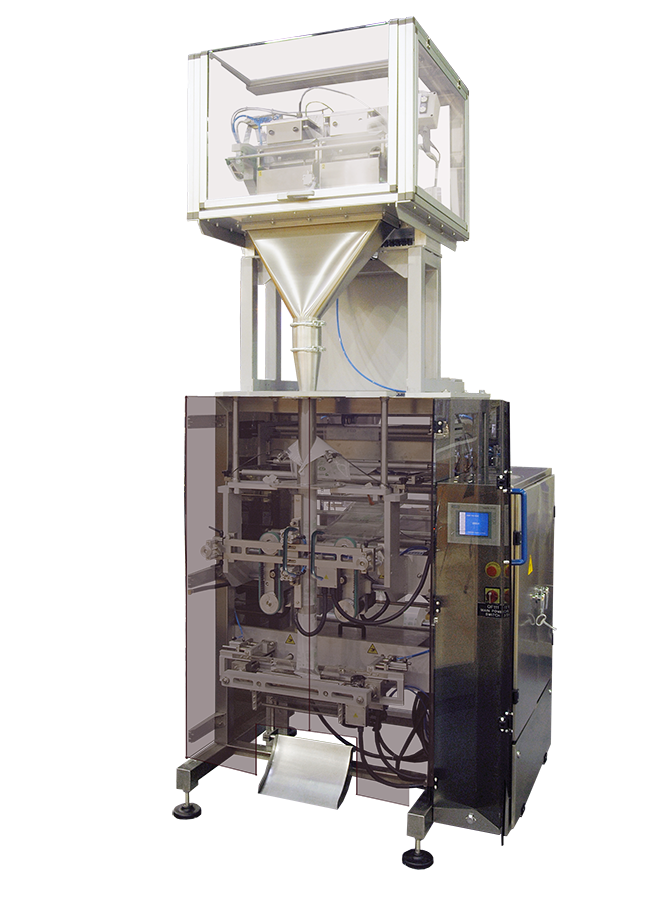 Vertical Form Fill and Seal Machinery
We offer packaging machinery options to suit your bag format and throughput. Customised to your requirements, local installation and servicing. Our machinery offering is complimented by our range of flexible packaging and degassing valves.
Product Range
Explore these selected VFFS models from our wider range:
Goglio G21
Because of its compact construction and economical operation, The G21 is ideally suited to the mid volume packer who requires low running costs together with Goglios' well-known quality and reliability. Suitable for 12-20 bags/min in 1kg size.
Goglio G18/G18C
Step up to 55 bags/min in 1kg size, with a wider range of bag formats & a gas flushing option. The G18C continuous operation lets you double this output without increasing your footprint.
National Service Capabilities
Jet Technologies partners with a network of expert certified electrical and mechanical engineers to ensure the uptime of your machine.
With a support contract that includes:
Local technical support at your site or by telephone
Installation, maintenance and repair
Spare parts
Cloud analytics and management
Customer Success
"What attracted Dimattina to the G21 were its proven operations in the Australian market, and the ability to purchase the machine, coffee laminates and degassing valves from a single source."
– Lino Bettiol, Director, Dimattina Coffee