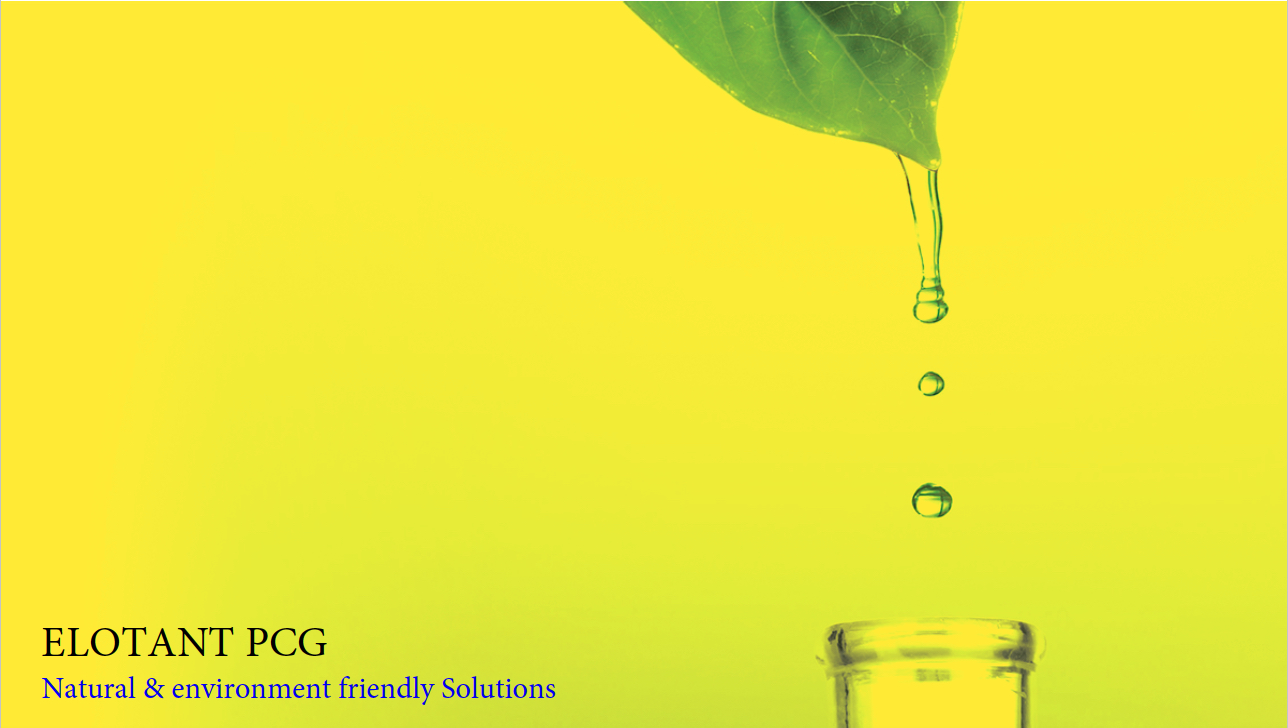 Natural and environmentally friendly solution launched to meet Australian beauty and skin care industry trend
Jet Technologies has released a natural surfactant for beauty and skin care brands producing shampoo, facial and body washes and cleansing creams, as well as baby products.
The product – Elotant PCG, by LG Household & Healthcare – is a natural cleaning technology based on a plant based and palm oil free formula that maintains moisture to minimise skin irritation and skin damage. It is designed to offer consumers a unique sensory experience.
"There is rising awareness and concern amongst Australian consumers about the ingredients that are being used by brands in the beauty and skin care products they use on a daily basis," said Daniel Malki, General Manager, Jet Technologies. "Along with this, there is also much more consumer focus on the sustainability and environmental impact of the products they buy."
"This shifting consumer focus has led to the rise of a trend in the industry where brands are looking for high quality product ingredients that are naturally derived, feel nice and gentle on the skin, while also being kind to the environment."
Elotant PCG is an anionic surfactant made from natural coconut oil, which is well known for its moisturising benefits for both skin and hair, as well as amino acid, which is naturally found in human skin. It is 1, 4 dioxane, sulphate and chloride free, and has a high biodegradability due to its natural ingredients.
"Elotant PCG offers beauty and skin care brands an innovative solution that is in complete contrast to the surfactants widely used in the past," added Daniel. "This new product is entirely plant-based and natural, while a common option in the past was to use low cost sulphate-based surfactants that have been found to be a carcinogen for humans, are derived from fossil fuels and cause skin irritation and dryness."
Elotant PCG is proven to be more mild than other surfactants, having a very low skin irritation and toxicity, including to marine life. It also has a much richer creamy foam and detergency when compared to other natural surfactants.