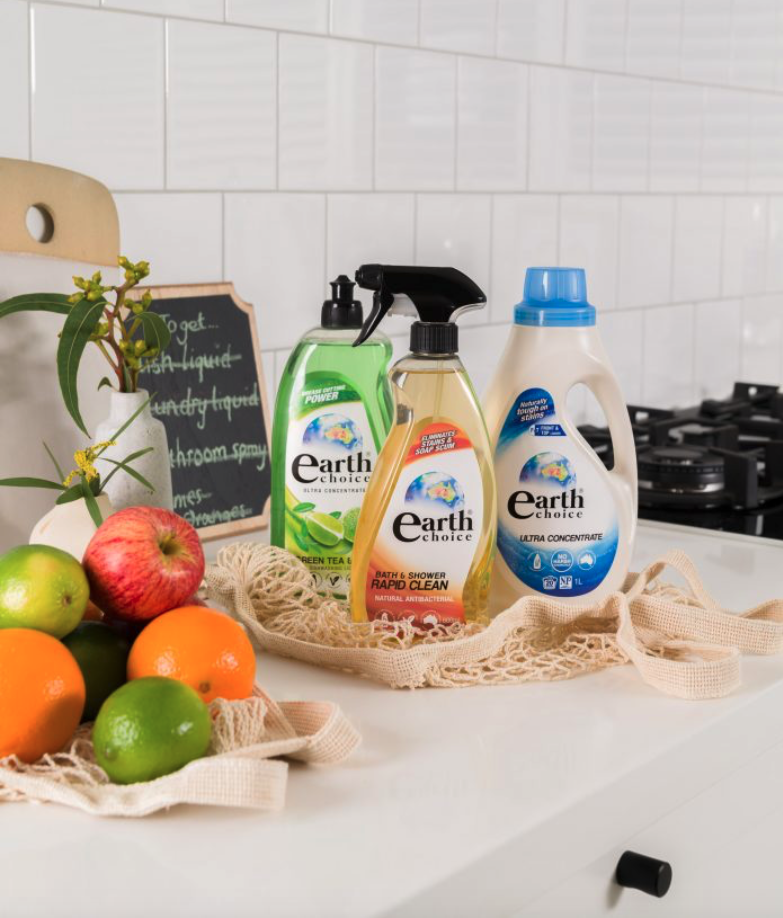 Keeping up with the clean demand
Natures Organics is working with Jet Technologies to ensure it continues to meet demand for its environmentally friendly products amidst a 70% surge in product demand during COVID-19.
"Our primary focus is to manufacture and supply fast-moving consumer goods that are made with natural and environmentally-friendly materials without compromising on quality," says Managing Director at Nature Organics, Ted Arlt.
"During this sudden and significant spike in product demand our commitment remains to meet the product needs of our retail customers and their shoppers in the most environmentally friendly way.
"Thankfully, our trusted supply partners help make this possible."
Jet Technologies' Industrial Division has worked for over 20 years, to supply Natures Organics with surfactants, the main active ingredient in home and personal care detergent formulas.
The surfactants are high-quality plant-based ingredients that are sensitive on skin and environmentally sustainable.
"During the increased demand many of our customers are currently experiencing, we have ensured every order is fulfilled and running on schedule," says General Manager at Jet Technologies, Daniel Malki.
"Nonetheless, we are very pleased that we have been able to supply as usual and support customers like Natures Organics through a busier than usual period."