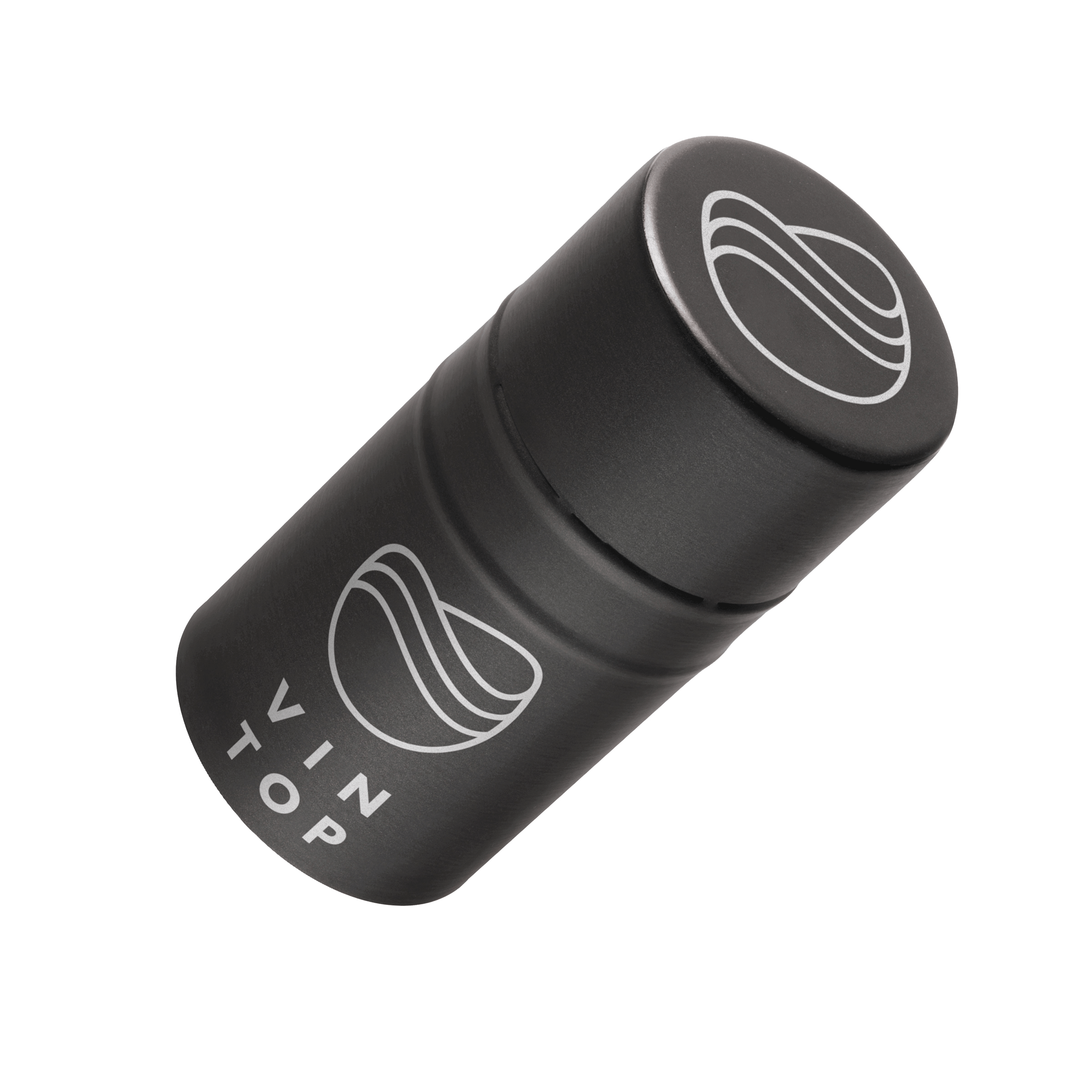 Non-toxic PVDC-free sustainable wine closures
Jet Technologies has teamed with Vinventions to launch sustainable wine closures without polyvinylidene chloride (PVDC) liners.
Dubbed 'Vintop', the new screw cap closures serve as a sustainable high-performance closure solution, removing the use of PVDC liners, which becomes toxic when burned. The product does not have BPA that is normally used to make plastic products, either.
Jet Technologies said the launch is part of its initiative to promote sustainable packaging within the wine industry.
"We have worked hard to ensure that there is no technical compromise with this eco-friendly option," said Daniel Malki, GM, Jet Technologies. "The Vintop line is the newest addition to our initiative to improve the sustainability of wine packaging, with micro-natural wine corks and recyclable wine hoods already part of our sustainable packaging range."
Vintop comes with a full range of design options ranging from traditional offset to hot-foil printing and top embossing.
"Removing PVDC from screwcap liners improves recyclability and subsequently lowers the environmental impact of wine packaging," said Marc Schelcher, GM at Vinventions Asia Pacific. "In addition to improved sustainability, the Vintop line is designed to allow for consistent oxygen management in wine, as well as retain and improve its quality."