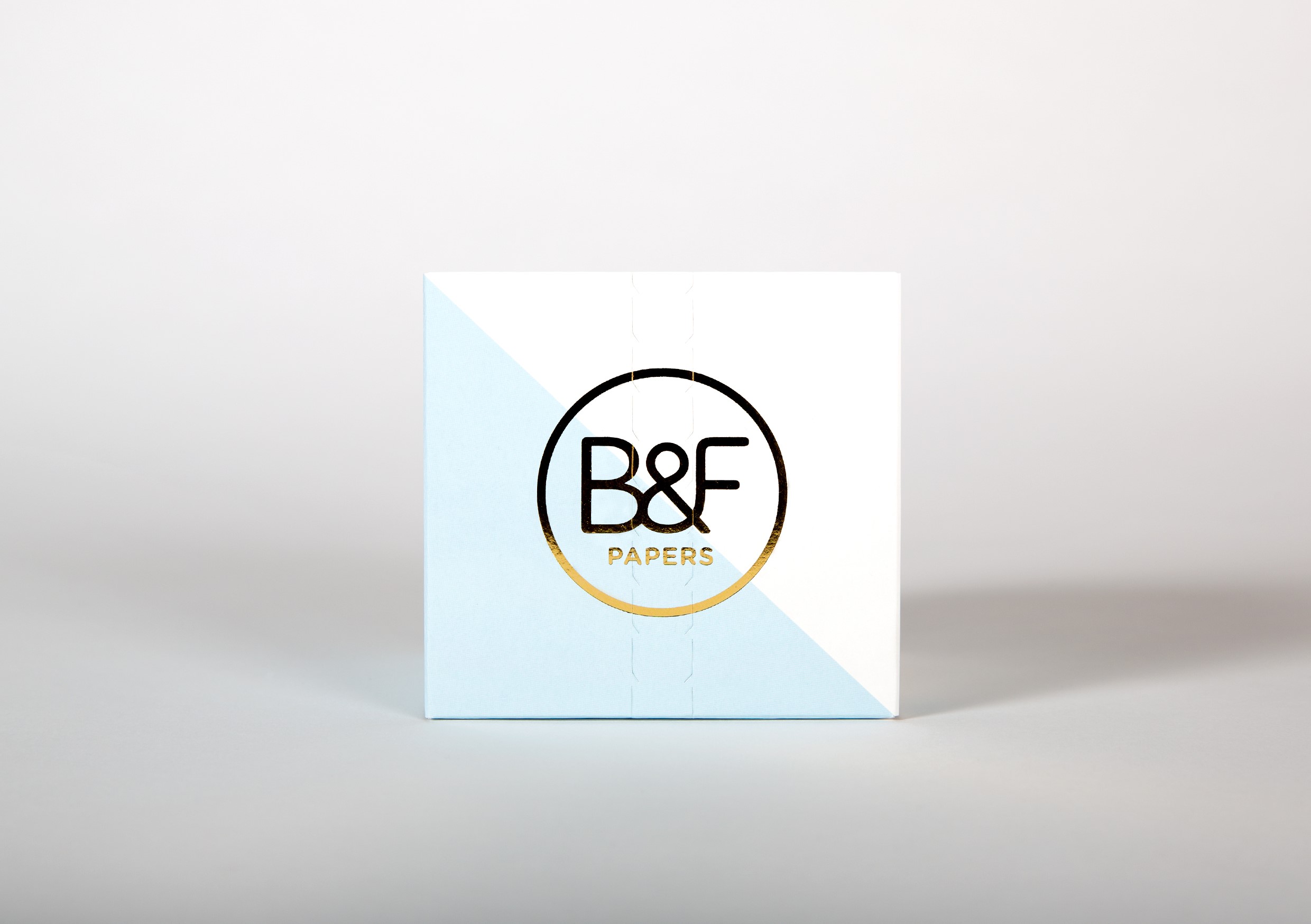 Jet Technologies and B&F Papers partner for Specialty Films in NZ
B&F Papers and Jet Technologies are pleased to announce their strategic partnership in New Zealand. B&F will be the sole distributor of Jet laminates and films in NZ, and will provide Jet's customers with excellent customer service & support with the highest quality portfolio of laminating film. This is a great addition for B&F with their market leading slitting and distribution facilities.
Jet Technologies partnership with B&F Papers will give the NZ market greater access to premium films including Soft Touch and Anti-Scuff laminates, as well as preparing NZ for 2018's newest range of digital films.
B&F has invested substantially into an Atlas Titan SR800 which is the only 2 meter wide dual shaft slitter in NZ. The Slitter Rewinder will allow customers to enjoy standard and custom widths alongside prompt delivery of high quality slit rolls.
Jet Technologies' local NZ expertise and product support will be ongoing via B&F.
As Jack Malki, Director Jet Technologies states "Having had the opportunity to meet the management of B&F, we are extremely pleased to have found a partner that understands and is completely aligned with our company & family values."
B&F Papers
Auckland
33 Oakleigh Avenue
Takanini
09 295 0990
Wellington
37 Jamaica Drive
Grenada North
04 231 3370