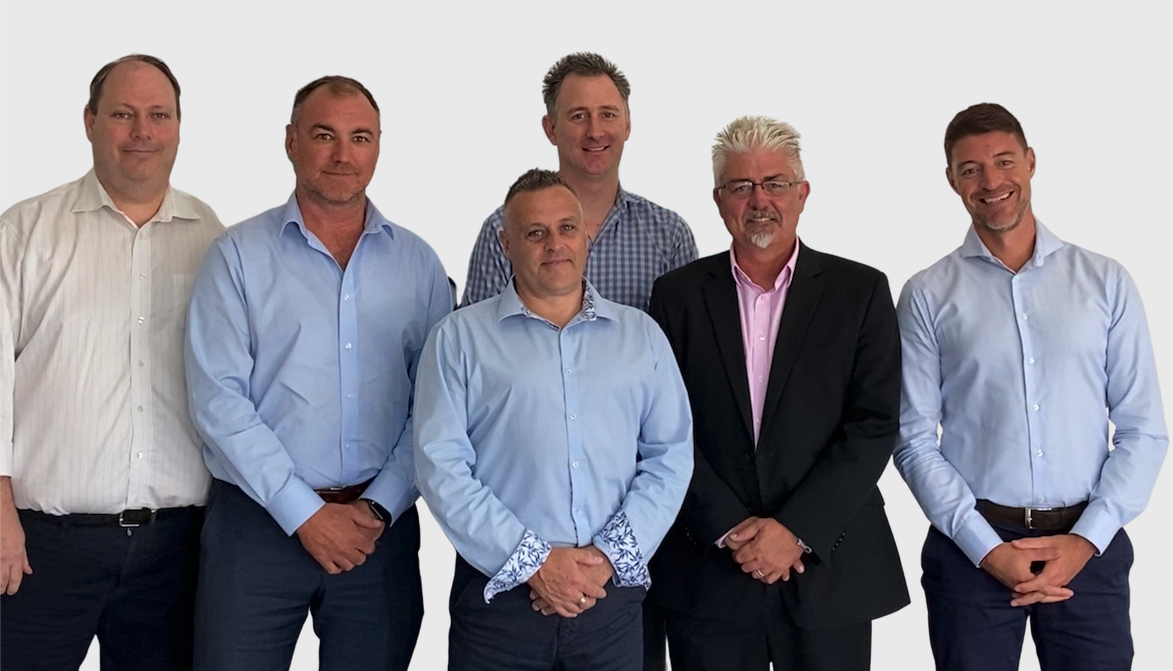 Jet Technologies Partners with Esko to Bring its State-of-the-Art Range to Australia & New Zealand
Jet Technologies has teamed up with global provider of software and hardware printing and packaging solutions, Esko, to deliver its high-quality product range to businesses in Australia & New Zealand.
With its experience and expertise in the printing and packaging industries and working alongside Esko's team of highly-trained engineers, Jet Technologies will help lead the distribution and support of the complete Esko range to expand its availability to Australia & New Zealand.
Specialising in integrated solutions for printing and packaging, Esko offers a diverse range of products and services tailored to any creative innovation – including packaging management, design, and prepress, as well as a variety of digital printing solutions.
"This new partnership enables Jet Technologies to strengthen our ecosystem and deliver innovative solutions that address specific pain points and meet the ever-changing needs of our customers across the region," said Jack Malki, Director of Jet Technologies. "We are truly excited about the opportunities this new partnership presents and we are proud to be bringing Esko's renowned portfolio of integrated solutions to our Australian & New Zealand customers."
Innovative in its approach to adopting new technology, Jet Technologies' understanding of local and international industry trends helps the company to offer a comprehensive range of tailor-made solutions, services, and products to its customers. Now in collaboration with Esko, Jet Technologies is set to showcase an enhanced offering to the Australian & New Zealand printing and packaging industries.
"Partnering with Jet Technologies creates another significant outlet for our ward-winning range of integrated solutions in a part of the world that is very important to our business – Australia & New Zealand," said Scott Thompson, Regional Marketing and Channels Manager at Esko. "We see this new deal as a vital step in equipping businesses with the knowledge and solutions to improve productivity, efficiency and overall profitability through a complete digital transformation."