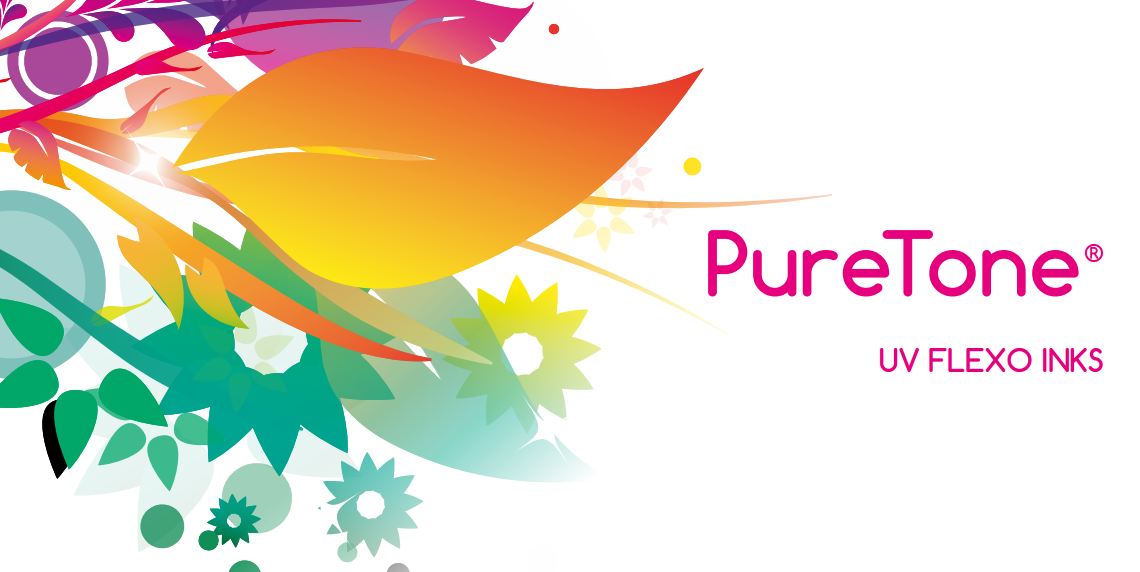 PureTone range now available for fixed colour palette printing
Fixed palette pre-press ink colour control provides colour consistency for efficient production workflow and a total colour management solution for the narrow web label industry.
The PureTone UV flexo ink system available from Jet Technologies is fully supported by leading industry suppliers to provide optimal print quality as well as predictable colours for fixed colour palette printing.
The benefits of PureTone fixed colour label printing include:
Ink inventory reduction – don't have spot inks sitting on the shelf
Reduced downtime between jobs – not having to wash the press or change inks
Less waste on press – save on substrate between runs
Be consistent – from run to run and same customer jobs
Food Packaging Compliance – option available
Our mono-pigmented PureTone mixing bases are ideally suited to 7 colour fixed palette printing.