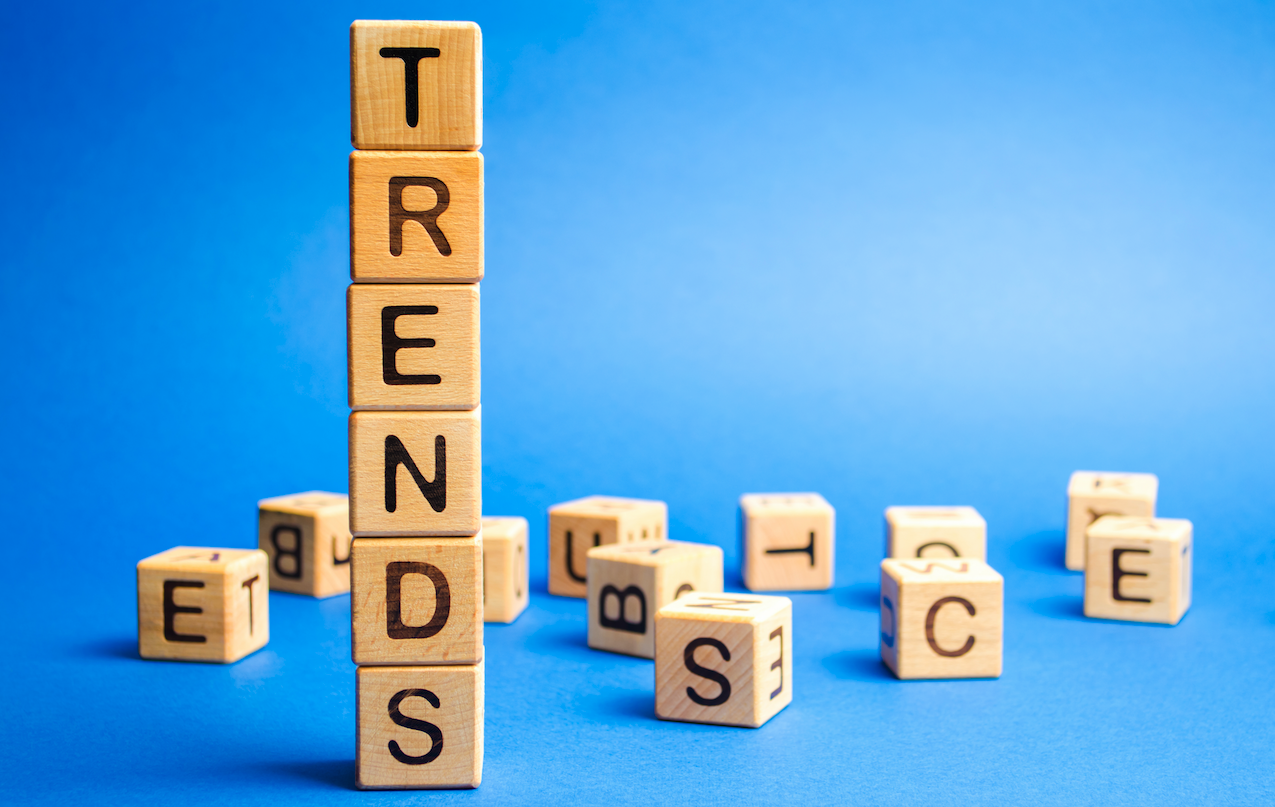 Trends Shaping the Printing Industry in 2021
Top trends include Just in Time in FMCG escalates, global supply chain constraints and digital printing
Jet Technologies has revealed there are three key trends that have developed as a result of COVID-19, which are having an impact on and changing the shape of the printing industry into 2021.
"2020 was a really challenging year for so many businesses, including those in the printing and FMCG industries," said Jack Malki, Director, Jet Technologies. "There were a number of big shifts in the market, including changes in demand and challenges in the supply chain, which are having an ongoing impact as we move through 2021. With a vaccine starting to roll out, this year brings a more positive outlook, however we expect many of these changes will continue into the future."
Three key trends that Jet Technologies is currently seeing impact the printing industry include:
Just in Time (JIT) in FMCG Escalates
The Just in Time (JIT) trend in the fast-moving consumer goods (FMCG) industry – having just the right amount of stock to fulfil orders to retailers – is not a new one. However, what is new, is that throughout the COVID-19 pandemic, FMCG brands in Australia, like their counterparts overseas, have been forced to optimise their operations and JIT because of the unprecedented spikes in demand in FMCG retail. With so much uncertainty about future demand, FMCG brands can no longer plan three months out and are working within drastically smaller planning windows.
A good example is Jet Technologies' customer, Natures Organics. In 2020 demand for its environmentally friendly personal care products surged 70% during the pandemic. Throughout this sudden and significant spike in demand, Natures Organics had to work closely with suppliers, including Jet Technologies, to maintain the required production and supply levels required by major grocers, retailers and consumers.
Global Supply Chain Constraints
Many printing, FMCG and other businesses in Australia were faced with supply chain challenges in 2020 and these issues are ongoing. One of the big factors involved was COVID-19; Australian businesses experienced massive delays and sharp cost increases in receiving supplies from overseas due to reduced international movement of goods with less air traffic. And even before the pandemic arrived, the supply chain was being impacted by the US-China trade war.
These constraints have led to a rise in Australian businesses recalibrating and looking to onshore their supply chain. This means local suppliers have seen rising demand, with an example being FMCG brands switching their label, packaging and ingredient needs to local suppliers where they can.
Digital Printing
Throughout the pandemic, digital printing has grown exponentially, and this is set to continue into the future. Jet Technologies' supply volumes to its inkjet customers have more than doubled during this period. This strong performance in digital printing is down to it being more flexible and having a higher productivity rate to help turn around printing jobs faster, which is particularly important when printing labels for FMCG brands.
For instance, Sticky Labels – who supplies labels to Natures Organics – is able to quickly react to individual customer needs, such as sudden surges in demand, label changes or promotions, thanks to its recent investment in digital inkjet label printing.
"Sticky Labels is able to deliver its FMCG customers high quality labels faster using the Screen GP L350UV digital label press," added Jack. "The L350UV is a reliable and flexible automated label production system, which has increased Sticky Label's efficiency and productivity."